Mirrored bathroom unit
The mirror is bonded to the door with mirror adhesive.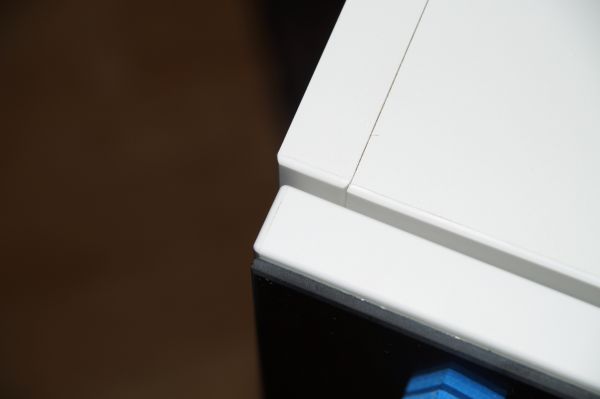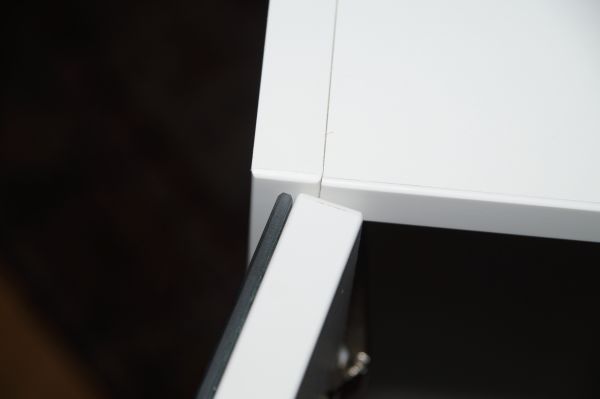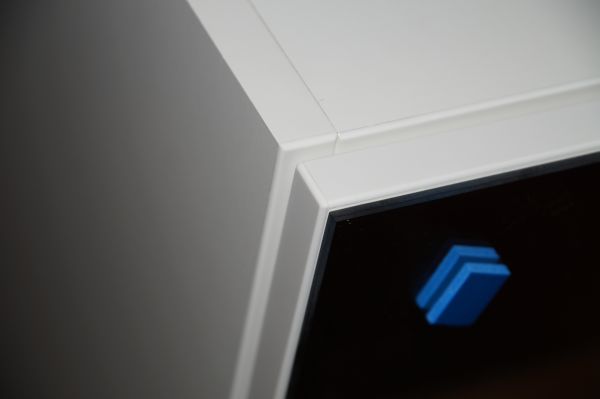 You notice that the mirror is a tick smaller than the door so there are no sharp edges to catch.
If you are within the M25, we can arrange sourcing of the mirror as well as the bonding to the door.
If you're further afield or you'd like to do the job yourself, bring your door into a local glazier for them to cut mirror glass to size. Either ask them to bond the mirror or acquire some mirror adhesive:
https://www.orbitalfasteners.co.uk/products/everbuild-mirror-mate-sealant-and-adhesive-white-310ml